The difference between on-premise file sharing and cloud transfer
When choosing a file transfer solution, enterprises may face the problem of choosing a on-premise file sharing solution or a cloud-based file transfer solution. How to distinguish between on-premise deployment and cloud? Let's have a look!
What is on-premise file sharing
?
Deploying file transfer software locally means that the file transfer service is deployed on the enterprise's own server, and the local storage data is completely owned by the enterprise itself. On-premise file sharing means that enterprises have complete data autonomy. For users who value the privacy of corporate files, it is more suitable to choose localized deployment of file services.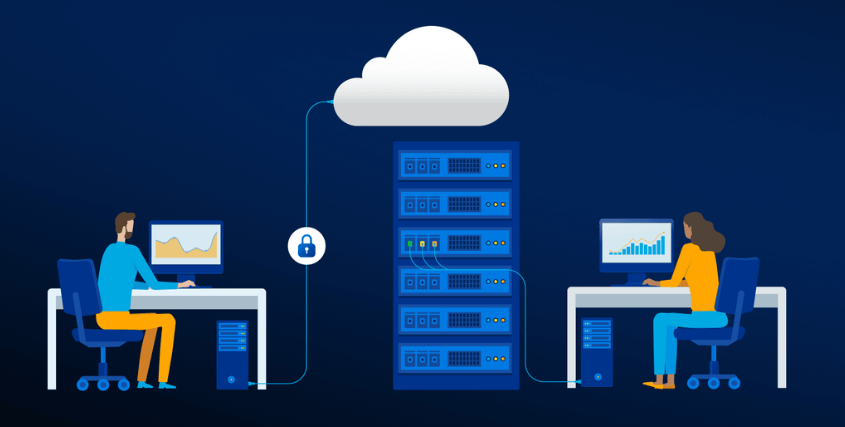 In addition, on-premise means that services can be extended on the enterprise's own IT architecture, with more options. For example, you can customize the access login page to promote your brand, etc.
What is cloud transfer?
As its name implies, cloud-based file sharing is a method of file transfer through the cloud. Companies will employ cloud-based third-party file-sharing platforms where data is hosted on virtual servers. Companies can choose to use cloud-based servers hosted by third-party providers to access their information.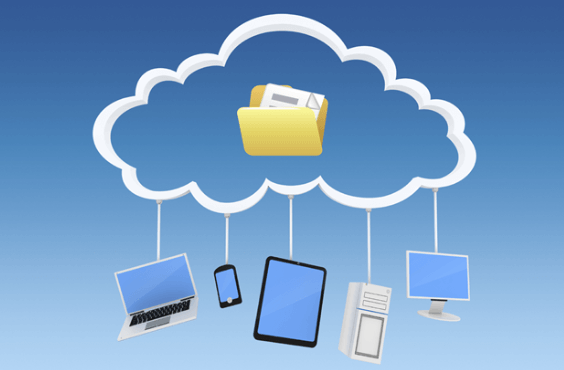 The difference between on-premise file sharing and cloud transfer
For enterprises, choosing a on-premise file sharing solution means having full control over file assets. Businesses can deploy the software on local servers, or they can choose to deploy it on third-party servers. In terms of file storage, enterprises can choose to store files locally or configure third-party storage.
Therefore, when performing file transfer and synchronization services, the transfer solution provider will not know what files you transfer and who you transfer them to. This is very beneficial for enterprises.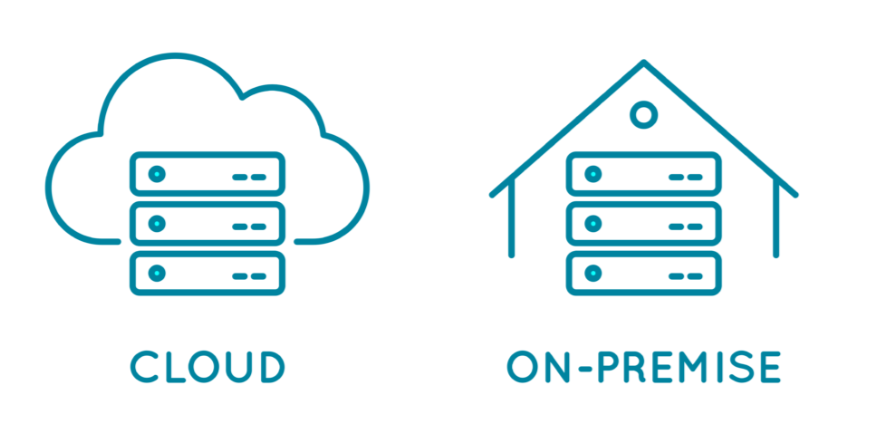 This means that enterprises can enjoy high-quality file transfer services, but their own file assets will not be known by service providers.
If your business is looking for a fast, reliable, and secure file on-premise file sharing solution service, Raysync is just what you need. Raysync file transfer service supports on-premise and public cloud deployment. Enterprises can deploy servers according to their own needs. At the same time, Raysync will not know your files and data.
In addition, as a high-speed large file transfer solution for enterprise users, Raysync also supports SDK, HTTP API, command line, network proxy and other integration methods to quickly and seamlessly integrate with existing enterprise systems.
Conclusion
When choosing a file transfer service, it is necessary to consider the company's own factors. Individuals may be more inclined to cloud transfer software, while companies with a large demand for file transfer will choose local deployment services and then configure storage independently. Because this kind of software does not read or store any data of your company, enterprises in need can deploy it on their own servers, and the maintenance cost is very low. If you need a detailed solution, maybe Raysync could be a nice choice!
Previous:What Should You Know About Big Data?