How to Choose On-premise Solutions?
During the transmission process of large file transmission, there are transferring problems such as low transmission speed and high delay. Using FTP to transfer files will open too many transfer ports, and corporate firewalls are attacked by hackers and viruses.
Therefore, on-premise of file transfer software has become the first choice for enterprises, and enterprises can deploy file transfer software in their own IT architecture.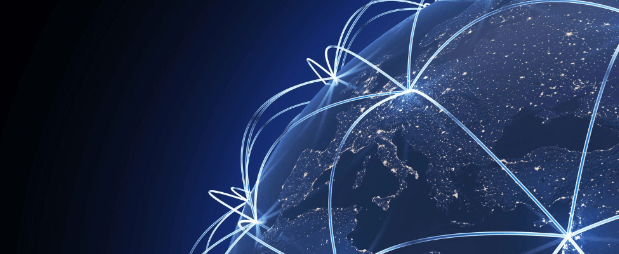 [Choosing On-premise] What are the factors to consider?
1. On-
p

remise Support

On-premise data sharing require servers, testing environments, all of which need to be supported by a team of technical professionals. Therefore, Choosing an easy-to-deploy file transfer software can greatly save enterprise resources and maintenance costs.
2. Integration capability
If a local deployment file transfer software supports SDK integration, API, command line, etc., it can be seamlessly integrated without changing the existing structure of the enterprise, so that the enterprise can flexibly choose the deployment method according to the business form.
Many people still think that on-premise file transfer software lacks functionality—and that's wrong. There is now much on-premise software that supports multiple file transfer and synchronization methods and is fully compatible with the enterprise's automated processes.
3. Compliance
Companies that choose to deploy software on-premise are undoubtedly concerned about file transfer security, so software compliance is critical.
4. Document Control
In an on-premise environment, businesses can have complete control over file assets.
Security is important in the transfer of data and exchange of information in the enterprise, so document control is an issue that cannot be ignored for on-premise.
What's the software that supports on-premise?
There are relatively few software that support on-premise, so choosing one that is efficient and cost-effective is one thing worth spending time on.
Here are two recommendations for software that supports on-premise file transfer, if you're interested, read on!
RAYSYNC
Raysync has been working with many SMB enterprises for a long time and has a very high renewal rate. As a locally deployed software, it is technically comparable to other products and has a big advantage in terms of price. If you want to learn more detail, especially for small &medium business, Raysync SMB maybe a choice.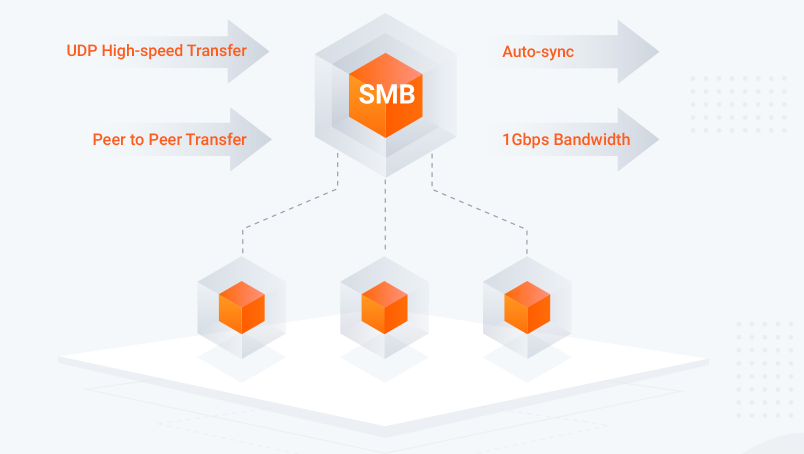 Which is an enterprise-large file transfer solution with the highest security and file transfer performance. Enterprises are allowed to deploy Raysync in the local infrastructure through local deployment, SDK integration, API, command line, etc.
It fully entrusts the custody of files to the enterprise. Customers can choose to store important file assets on local servers or deploy third-party cloud storage (such as Amazon S3 and Google Cloud Storage).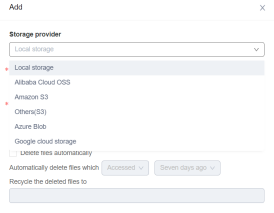 At the same time, Raysync also has rich enterprise file transfer and synchronization functions.
Unlimited Transfer File Size and Quantity
Raysync does not limit the size and quantity of files transferred by users and allows users to transfer large files at the highest speed under the existing bandwidth.
Multiple Synchronization Methods
We supports one-way synchronization and two-way synchronization, enterprises can choose to keep files updated and synchronized between client and server. In addition, the server synchronization function also supports the one-click creation of file synchronization tasks for multiple clients, so that the files of multiple clients can be synchronized to the set path at a specified time.
File Sharing and Team Collaboration
Files can be shared with the team and protected with links and passwords. You can also create separate team folders for different departments to store and manage files in categories. You can also set up dedicated administrators for different folders.
Highest Level of Security
Raysync has TPN certification and provides multiple levels of security protection during transmission and synchronization, such as AES-256 and two-factor authentication. It also supports setting a video online preview watermark.
ASPERA
In addition, there is Aspera available for on-premise software. Founded in 2005, Aspera has rich transport functions and supports enterprise local deployment, which can be used with Aspera Clients.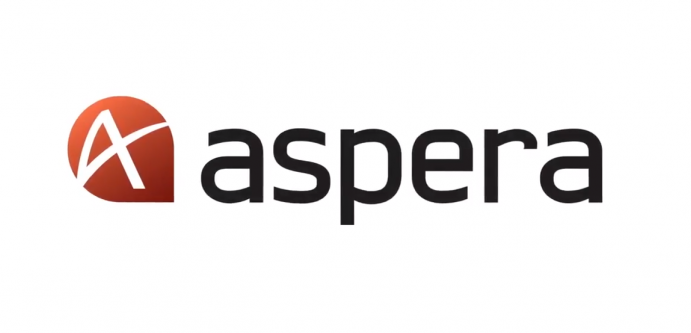 But for enterprises, the price is relatively high, and there are many after-sales service processes. In the event of an urgent technical support request, an immediate response may not always be available.
In terms of transmission speed, Aspera is comparable to Raysync, and both software can maintain stable transmission speed in the environment of network delay. Therefore, for companies, Raysync has become recognized as an on-premise solution alternative because of its excellent functions and affordable price.
Conclusion
Using the on-premise file transfer solution, enterprises can achieve complete control over file assets the basis of enjoying rich file transfer functions. I think Raysync is an option worth considering, both in terms of technology and expense!
Previous:How to Centrally Manage Transfer Tasks for Multiple Client Nodes
Next:How to Transfer Files Securely under the Complicated Network Environment?