An Signiant Alternative for Enterprise
Signiant-MediaShuttle is one of the solutions in the field of transfer, but its one-to-one transfer function is not very satisfactory, which can reduce the efficiency of transfer during file distribution, especially in the media industry. Finding a Signiant alternative is a no-brainer to improve efficiency.
The newcomer in the field of large file transfer, Raysync is recognized by more and more customers and the market is getting bigger and bigger, reaping affirmation from the manufacturing and media industries for its full functionality and low price.

Raysync is an easy-to-use, affordable, and more powerful Signiant alternative. For enterprises with a limited budget, choosing Raysync can get more functions and services at less than one-tenth of the price of Signiant.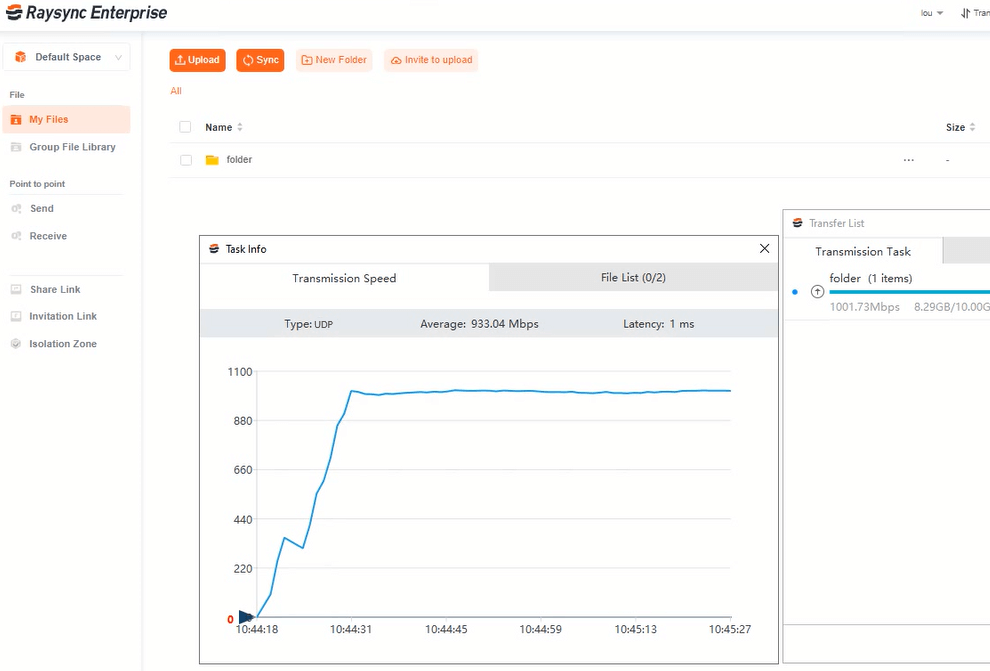 In addition to, excellent file transfer speed and support for very large file (PB-scale) transfer, Raysync also has a complete one-to-many, many-to-one file transfer mode, as well as one-way and two-way synchronization functions. It only takes a few simple steps to complete the deployment and start high-speed large file transfer immediately.
Raysync's various solutions are suitable for enterprises of any size. It provides unlimited file transfer traffic and 1Gbps bandwidth, and the price is only one-tenth of Signiant.
Tip: To know more about how Raysync can help your business speed up large file transfer and synchronization workflow, please apply for a free trial.
Why Raysync is A Better Enterprise Alternative?
Signiant can only perform optimized one-to-one transfers, while Raysync can perform one-to-many and many-to-one bi-directional synchronization.
1. Raysync Supports Multi-modes Transfer/Sync
| | | |
| --- | --- | --- |
| √ One-to-one transfer | √ One-to-many transfer | √ Many-to-one transfer |
| √ One-way sync | √ Two-way sync | √ Many-to-one sync |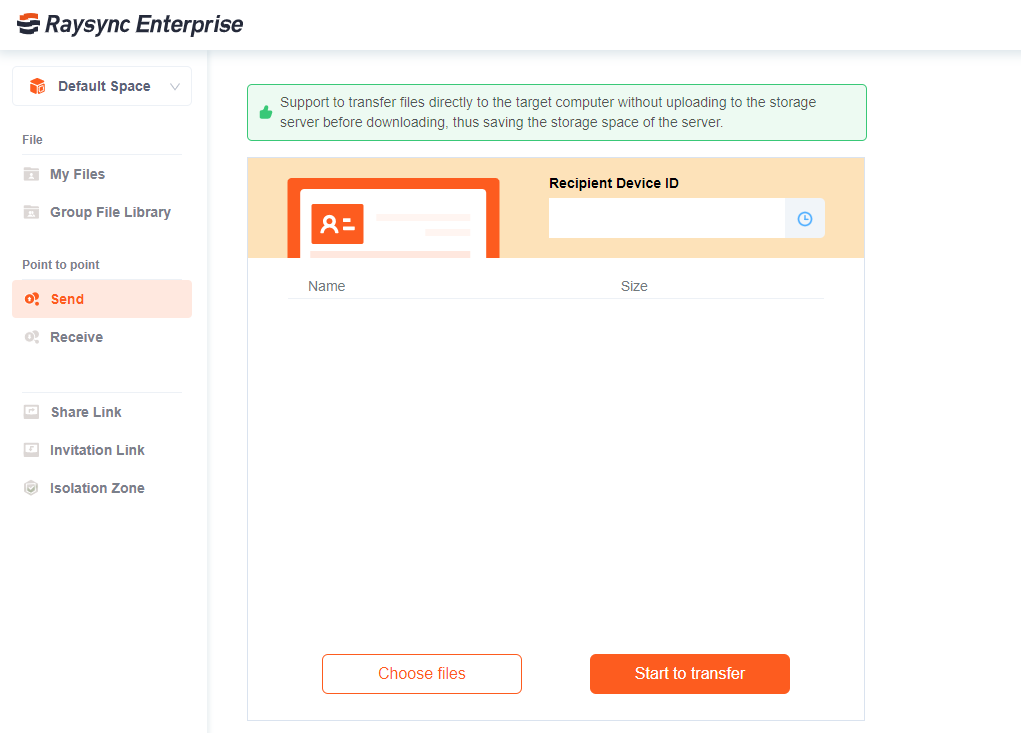 Actually, file transfer needs are not always one-to-one. In the manufacturing, media, and shipping industry, data will be distributed to multiple sub-nodes, or files from multiple sub-nodes will be sent to one backup path. Raysync has customized many-to-one file transfer and sync functions for these needs.
2. A More Cost-Effective UDP/TCP Solution
Both Raysync and Signiant use the UDP acceleration protocol, but Raysync also adds support for the TCP. Users can choose the file transfer protocol according to their network conditions.
More importantly, unlike Signiant's high price of $7500 per year (Enterprise version is $57000/year), the SMB package provided by Raysync only costs $699 a year, if you are on a budget and looking for a high-speed large file solution at a fair price. Which maybe is a great Signiant alternative for small and medium businesses.
3. Unlimited File Transfer Volume
Raysync provides each user with unlimited total file transfers and unlimited file transfer support size. The simultaneous sending of millions of small files and support for PB-scale files means that Raysync enables business users to send any file without any restrictions.
4. More Secure File Sharing
As a TPN-certified file transfer software provider, it provides end-to-end secure encryption.
√AES-256 encryption during the transfer
√File antivirus scanning
√100% accuracy — split file into chunks and verified one by one
√Real-time monitoring logs
Why are Enterprises Choosing Raysync
?
As a Signiant enterprise alternative, Raysync also provides users with timely one-to-one services. Instead of waiting for a long purchase cycle, enterprises can immediately start local testing and installation with the help of Raysync technical support.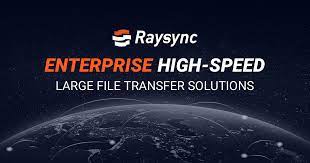 Besides, for the need for SDK integration or API, Raysync's technical development team can also respond immediately.
Conclusion
When an enterprise chooses a file transfer service, it needs to consider its own transfer needs and file size. For the needs of centralized file management and transfer, Raysync's many-to-one file delivery function can make it easy for enterprises to complete. Plus, thanks to the cost-effective price and fast file transfer service, it is the best Signiant alternative for businesses of all sizes.
FAQs
How much does signiant cost?
The price of Signiant SMB is $7500 (Enterprise is $57000) per year. If you need a cost-effective plan, Raysync SMB or Raysync Enterprise is a good choice. Please apply for a free trial here.
What is the reviewn of Raysync and Signiant?
Raysync is 5.0 out of 5 in G2, while Signiant is 4.5. In addition, you can also find the pros and cons of Signiant on Sourceforge.
Previous:Raysync Released New Function: File Sharing Download Link Binds the First Device
Next:Customize Media Trends through A Fast File Transfer Tool