Solution for Transferring A Large Number of Files over High Latency
When using FTP software, each file needs to establish multiple TCP connections between the Client and the Server to start the transfer. As a result, FTP software performs poorly when transferring large numbers of small files over high-latency networks.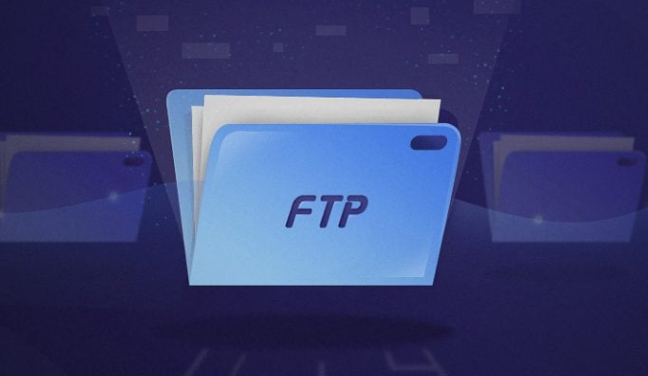 While using the Raysync transfer protocol, the Client and the Server only establish one TCP connection, and all control messages and data are transferred on this connection.
Take the download file as an example:
The

C

lient sends the account password to the

S

erver for verification.

After successful

verification

, the

S

erver

will traverse

the file information

and send

to the

C

lient

in

turn.

After receiving the message, the

C

lient initiates a download request to the Server.
Regardless of the file size, the Server splits them into multiple file block below 64kb, puts them into the data structure and sends it to the Client.
This allows multiple download requests to be sent to the Server at the same time without waiting for the Server to respond.
In a test of downloading files from the United States to Singapore, about 4,000 files per second can be downloaded using the Raysync optimized transfer protocol, while only about 500 files per second using the FTP protocol.
Raysync transfer makes full use of bandwidth to achieve high-speed large file transfer at any conditions.
Start your Free Trial TODAY: https://www.raysync.io/apply
Previous:11 Best File Synchronization Software in 2022